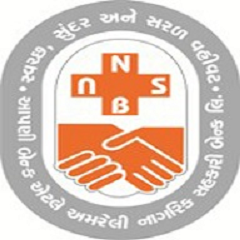 Welcome to
Amreli Nagarik Sahakari Bank Ltd.
Reg. No:SE. 8905 Date : 11/06/1964 | License No: UBD/GUJ/1546P Date : 11/02/1998
Now with Net Banking you can enjoy a convenient way to bank from the comfort of your home or office. All our branches are enabled for Internet Banking.Contact your branch for availing this service.